Adopt a penguin for Free.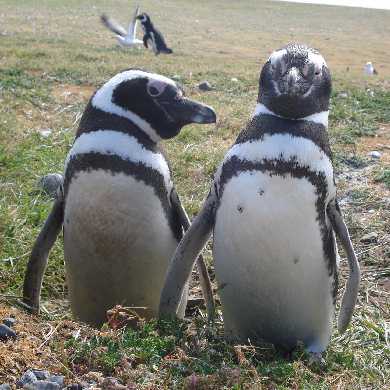 &nbsp &nbsp
&nbsp &nbsp
&nbsp &nbsp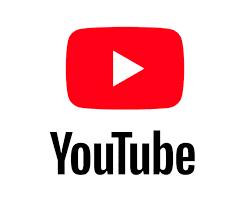 Four choices for adopting a penguin
People thinking of adopting a penguin have four options:
1) GENUINE penguin adoption
You adopt your very own wild penguin which is not shared with anybody else. You choose the name of your penguin and are sent photos and news about the penguin which you alone adopt. You can follow your penguin throughout the year as it migrates, lays eggs and rears chicks. You get photos of your penguin and your penguin's chicks, and even get a map showing where your penguin lives in case you want to come and visit your penguin. There is only one penguin adoption program offering this kind of adoption. It began in 1997 and the cost is $59 CLICK HERE for GENUINE PENGUIN ADOPTION.
2) ZOO adoption.
If you live near to a zoo or aquarium with penguins, you might be able to adopt a penguin and even choose your penguin's name. Zoos and aquariums rarely have more than a handful of penguins, so to adopt and name your own penguin will obviously be very expensive. Being a zoo animal there will not be much activity to follow, so the newsletters will be mostly about the zoo and not your penguin.
3) SYMBOLIC adoption.
Virtually all other adoption programs are symbolic. You are sent the same photos and information as other people. You get an adoption certificate and can even choose a name, but since you receive the same photos as other people it is all symbolic. It is a donation, not a real adoption. Taking a photo of a thousand different penguins and sending each photo to the correct owner takes a huge amount of time, which is why virtually nobody does it, choosing instead to offer symbolic adoptions. If in doubt ask whether you will get photos of your very own penguin, or generic photos shared with other people. Sending the same photos and information to everyone is easy and cheap, so cheap that we offer you that for free.
4) FREE adoption.
If all you want is a symbolic adoption with a nice photo of a penguin and an adoption certificate, then we can offer you that for FREE. Just download these yourself for free using the download links below. Some symbolic adoptions also offer a soft toy, but people looking for a soft toy instead of an adoption can buy a soft toy penguin locally for a lot less than the cost of a symbolic adoption.
DOWNLOAD 1 - Generic Photo - You are welcome to choose a name.
DOWNLOAD 2 - Adoption Certificate - Enter your name and the date.
DOWNLOAD 3 - Information about your penguin - Information about 'your' penguin.
Should you decide to pay for GENUINE penguin adoption, that money is used for us to study, photograph and protect your penguin. The research and protection helps the penguins, and you receive photos and news of your very own penguin that is not shared with anyone else. Photos are taken using our digital camera and each photo is named after each penguin so that each photo goes to the right person. It takes a lot of hard work to take thousands of different photos and get each one to the correct person, but that is what you pay for. Each person gets eight reports a year about their penguin. Each year people come and visit us to see their penguin.
Our work is so well known that we have been praised by the British Government (Darwin Initiative). As it states in this government link, the British government (Department of the Environment, Food and Rural Affairs) funded the establishment of our penguin research program until 2004, allowing our penguin adoption program to take over as our sole source of funding. Following this initial government support, we have been funded 100% by our penguin adoption program since 2004. Our work has since featured on BBC TV and Animal Planet.
If you do a search on Google or anywhere else for "Penguin Research Publications", we are virtually the only penguin adoption with visible research results. We have a total of 14 research papers published by Mike Bingham.
Environmetal Research Unit
www.penguins.cl
www.seabirds.org
www.falklands.net
.